Why Choose Q2?
Because we make commitments and honour them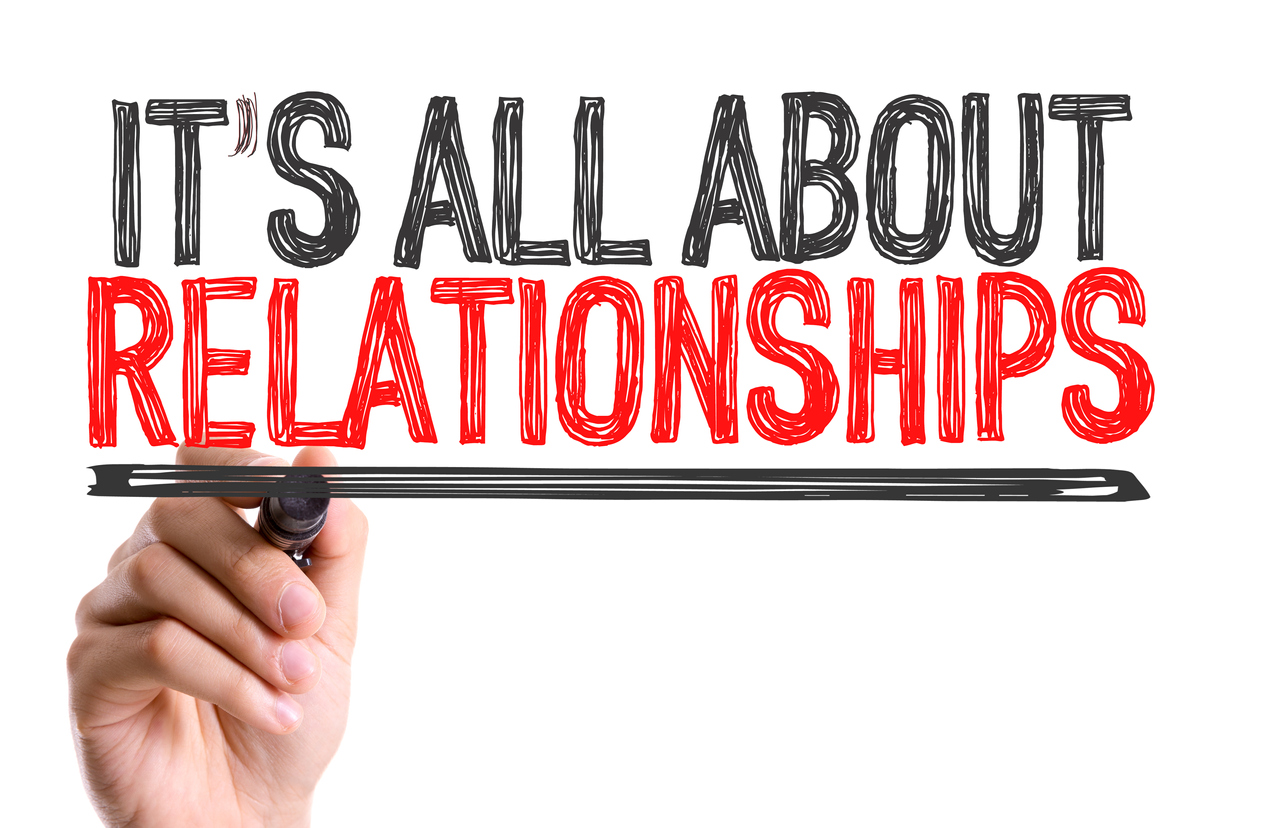 Microsoft Partners
Q2 is a Microsoft Partner and all of our resources are Microsoft Certified Professionals.
This means we know what we are doing and we have the support of Microsoft when we need it.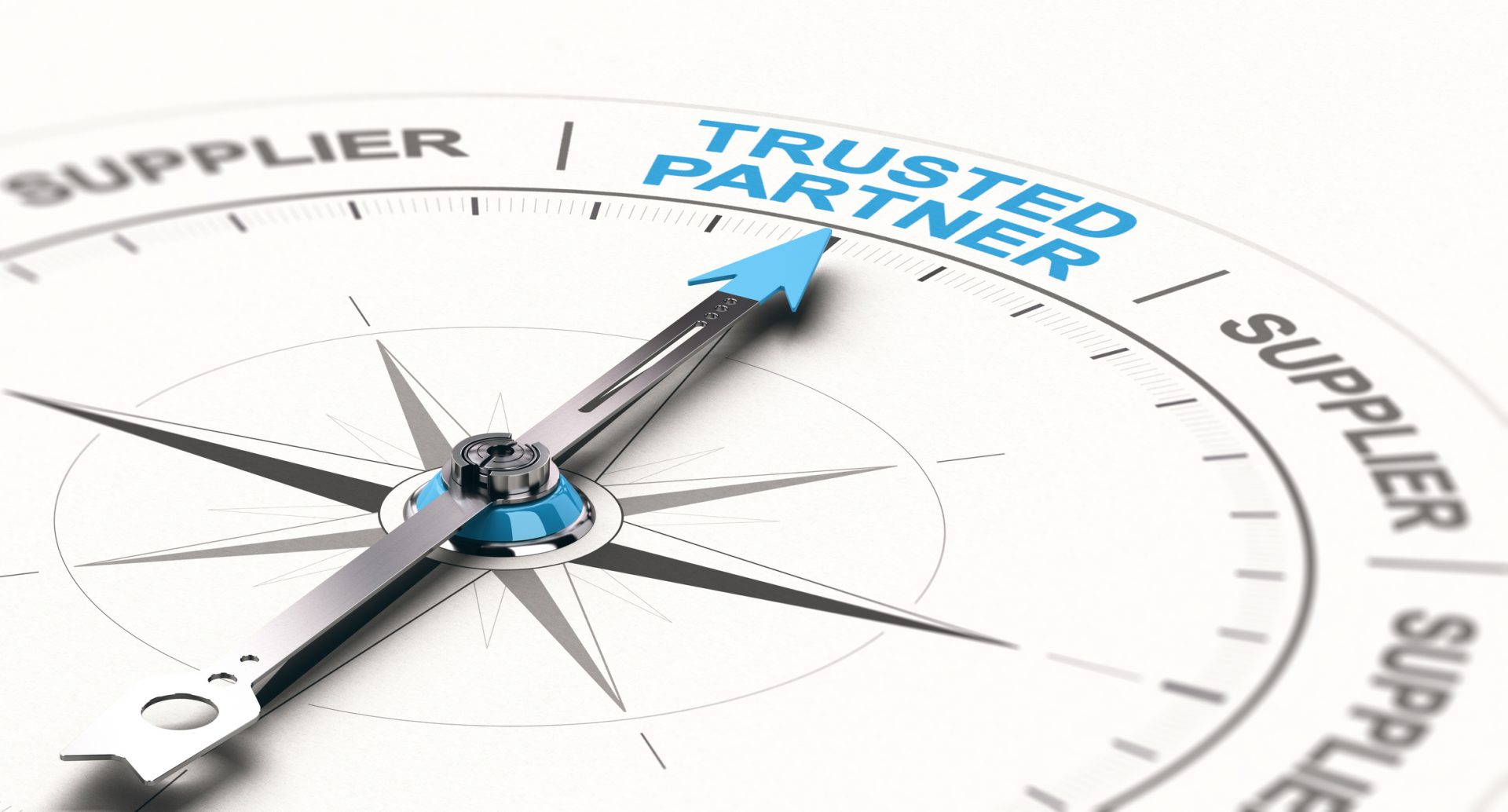 Proven Track Record
Q2 has been in the business of delivering quality CRM solutions for over 15 years.
You can trust us to be around when you need us.
Value for Money
Q2 is a virtual company, meaning we have no physical offices to maintain. We also assemble teams from a group of associates on an as required basis, meaning we do not need to pay people when they are sitting on the bench. We have proven best practices, which means we are very effective at what we do.
These factors, keep our costs low and our quality high.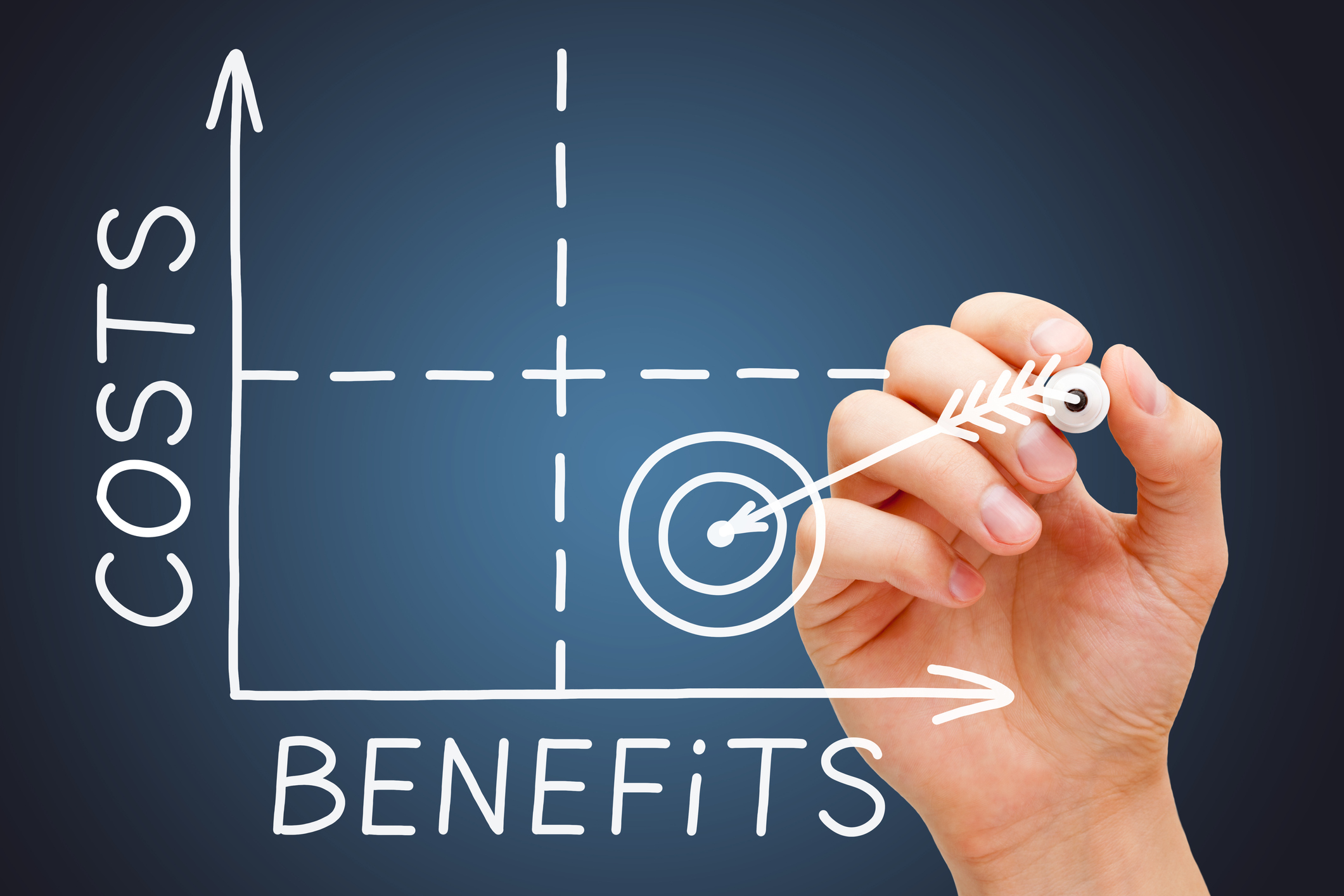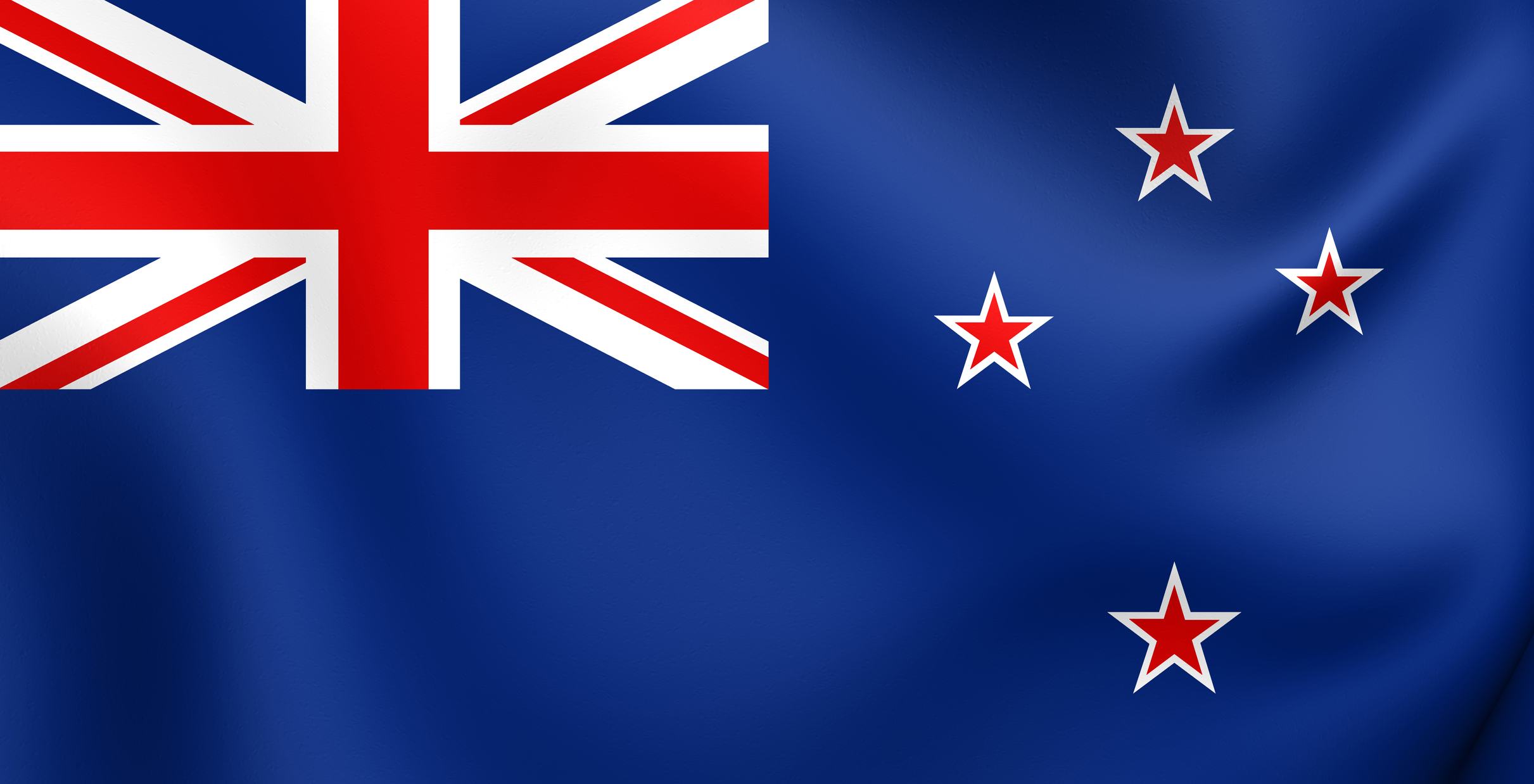 Local Resources
Q2 is a virtual company, meaning we are not constrained to one physical location or even country, but our main resources are located in New Zealand.
This means we are available to support New Zealand businesses in your time zone and in your language.
"Q2 provide local and timely support whenever I need it. They built us a tailored solution utilising the technology of Dynamics 365 but with all the specific features required by us. I absolutely recommend them"
– Rowan Larsen, The Recruitment Project